Come celebrate our 50th anniversary with a program featuring Shaun King, a writer, civil rights activist, and co-founder of Real Justice PAC and The North Star. We will share our top priorities for protecting and expanding civil liberties in Virginia for the coming year, and invite you to ask questions and tell us what is important to you in your own communities.
ACLU of Virginia 50th Anniversary Celebration
Saturday, Sept. 7, 5:30 – 9 p.m.
Institute for Contemporary Art
601 W. Broad St.
Richmond, Va. 23220
Please reach out to us with any special needs or accommodations at acluva@acluva.org.
Keynote Speaker 
Shaun King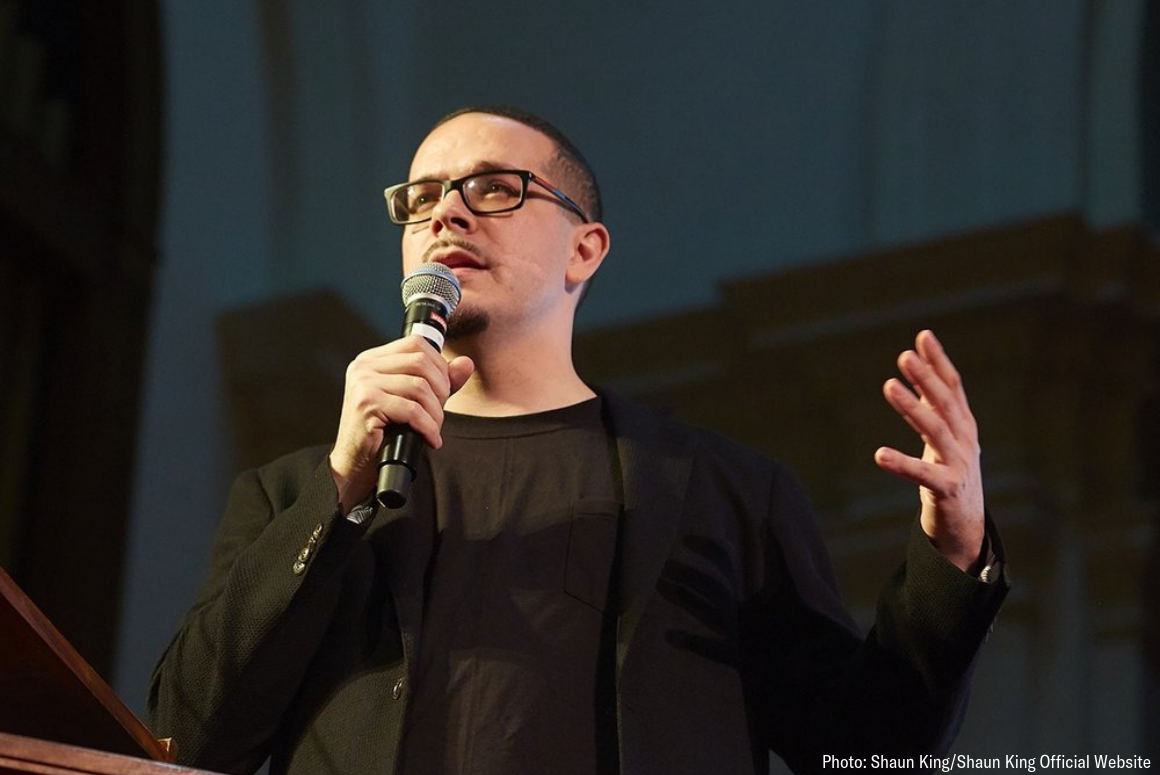 Shaun King is an American writer, civil rights activist, and co-founder of Real Justice PAC and The North Star. King is known for his use of social media to promote social justice causes, including the Black Lives Matter movement.
As a speaker, Shaun King offers an articulate and historically grounded take on the most pressing problems of the day. He has now spoken in 35 states, on over 100 college campuses, in jails and prisons, and in corporate boardrooms – always calling for us to be better and do better. As a writer, he has written an astounding 1,500 articles on injustice since 2014 and gives morning commentary on the legendary Tom Joyner Morning Show heard by 6 million listeners in over 100 cities.
Shaun might be new to many of us, but he has been on this path his whole life. In 1999, Shaun became the youngest Student Government President elected at Morehouse College since Dr. King was a student there in 1947. Before he was ever known nationally, Shaun was a popular high school history and civics teacher in Atlanta, then a traveling teacher and counselor at a dozen different jails, prisons, and youth detention centers in Georgia –speaking and teaching 5 times a day, 5 days a week, for years. Shaun started and pastored a church in inner city Atlanta and launched several award-winning social good campaigns that raised millions of dollars for causes around the world.
Parking 
Free parking will be available in Virginia Commonwealth University's QQ lot next to ICA, as well as the EE lot on the opposite side of W. Grace St.