Accountability in Virginia Policing: An Agenda for Reform
Trust is dependent on the culture within both the community and the law enforcement agency. Technology won't solve problems such as racial profiling, excessive use of force or police abuse. The primary focus of police reform must be on policies and practices that enhance professionalism, transparency and accountability.
Proposals for Reform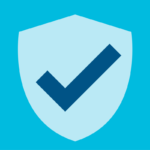 Enhance professionalism: 
Require all police and sheriff's departments to be accredited. Strengthen professional standards for officers and require decertification for misconduct.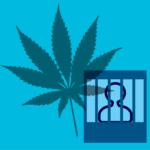 End policing of low-level offenses: 
Legalize marijuana possession for adults, identify alternatives to prosecuting offenses like disorderly conduct, panhandling and trespassing by mentally ill or homeless people.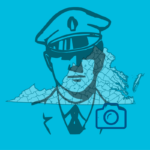 Implement statewide standards for use-of-force & body-cam policies: 
Ensure that use of force policies recognize preservation of life is paramount and all body cam policies have certain identical provisions across jurisdictions.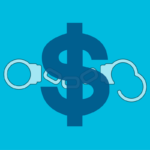 Abolish policing for profit: 
End civil asset forfeiture in the absence of a criminal conviction. Fund law enforcement with general fund dollars not fines and forfeitures.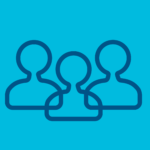 Establish civilian authority over policing: 
Require approval by governing body of acquisition of military equipment or surveillance technology. Empower a civilian review board to examine police misconduct.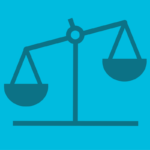 Independent investigations & prosecutions: 
Independent investigators and prosecutors must investigate and prosecute cases in which a law enforcement or correctional officer is involved in an incident in which a person in custody is seriously injured or killed.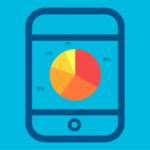 Require transparency: 
Require collection and public release of data on critical policing activity such as stop and frisk, use of force and arrests with demographic breakdown.