We're celebrating Giving Tuesday 2021 by uplifting our partners throughout Virginia who are making a real impact in the criminal legal reform space.
Below, you'll find information about these criminal legal reform-focused organizations including their mission, why we want you to support them, and links to their website and donation pages. We'll also be sharing their information on Twitter (@acluva), Facebook (@acluofvirginia), and Instagram (@acluva) if you'd like to follow along there.
There are so many issues facing Virginians - from LGBTQ+ rights, voting rights, to reproductive rights, to criminal legal reform - that no one organization can do everything alone. Partnership is essential to this work and we must all work together to keep Virginia a better place to live for EVERYONE.
Check these organizations out and make a gift if you are able!
Jump to:
---
Nolef Turns was established to build a network of resources for individuals with court and justice involvement to thrive post-conviction. The organization works to fight against our unjust judicial system and to help end mass incarceration by ensuring that people entrenched in our criminal legal system receive the support they need to become free from it.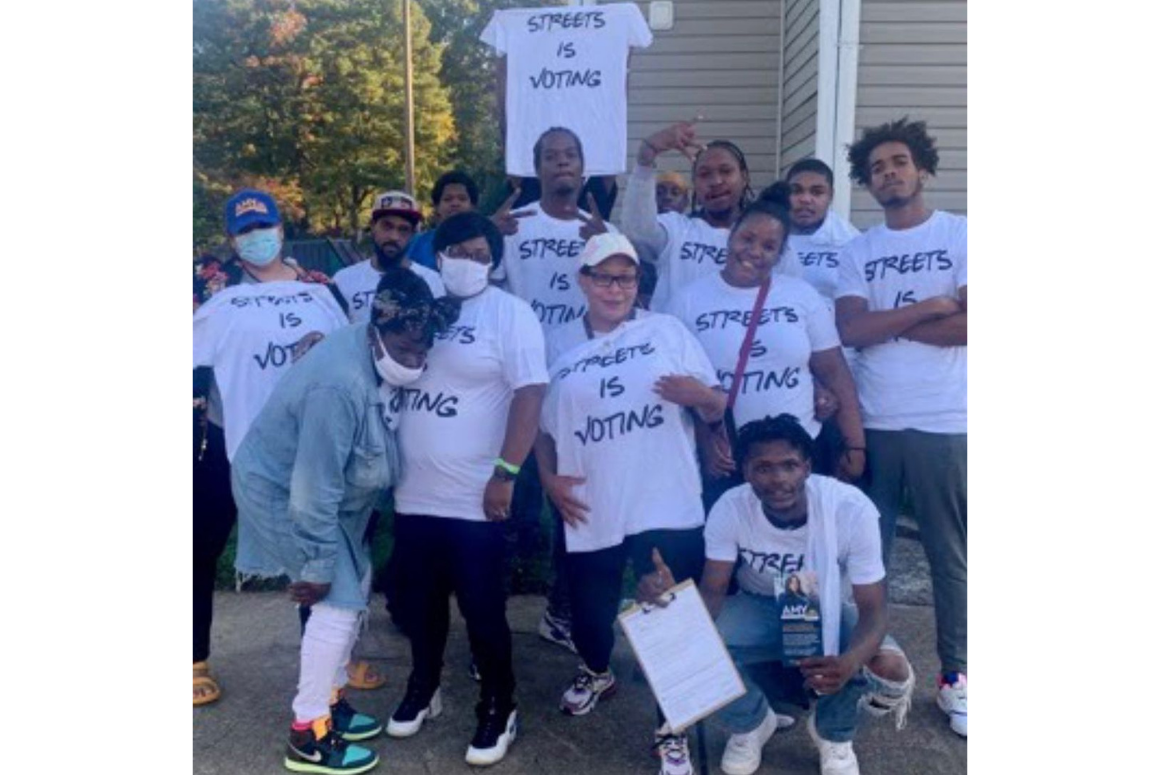 Our system often fails people who have been incarcerated when they reenter society by providing little to no support and creating barriers to complete belonging and rejoining of community. Nolef Turns fills these gaps by encouraging, supporting, and guiding meaningful reentry and advocating for better support for formerly incarcerated people. A felony conviction should not be a life sentence, and Nolef Turns' work is essential to make that a reality for as many people as possible. 
We work with Nolef Turns as part of the Right to Vote Coalition to guarantee the right to vote for all Virginia citizens 18 and over. We value their perspectives and contributions to the coalition.
Learn more about Nolef Turns.
Make a gift to Nolef Turns.
---
RISE for Youth is a nonpartisan organization committed to dismantling the youth prison model and ensuring every space that impacts a young person's life encourages growth and success. RISE promotes the creation of healthy communities and community-based alternatives to youth incarceration. Its work centers youths and their communities, who together, challenge racial and social injustice in Virginia.
The school-to-prison pipeline is a disturbing trend where kids are funneled out of public schools and into the juvenile and criminal justice systems. This trend is rampant in Virginia and criminalizes children who have learning disabilities or histories of poverty, abuse, or neglect. These kids would benefit from additional educational and counseling services but are instead isolated, punished, and pushed out. RISE for Youth aims to curtail this trend by combatting and providing alternatives to the criminalization of kids - their work is essential to ending our mass incarceration crisis and keeping families together.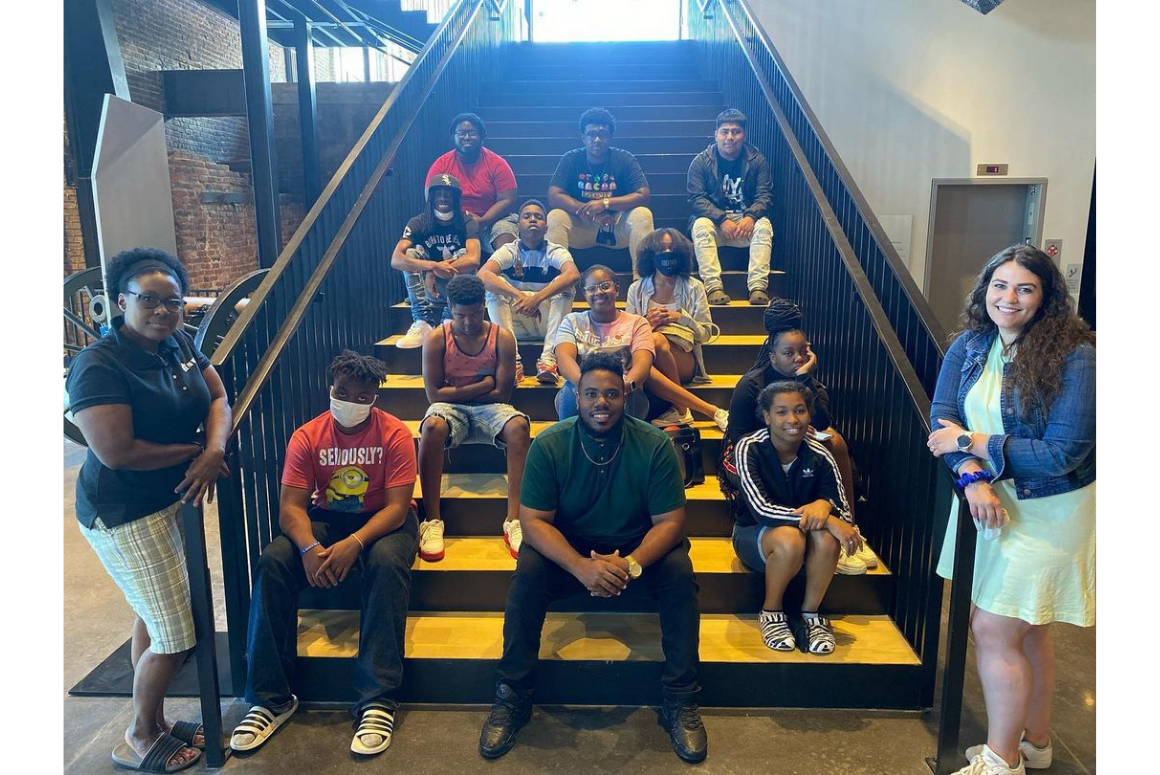 We work with RISE for Youth as part of the Rise for Youth Coalition to advocate for reform in the juvenile criminal legal system. We also worked together on marijuana legalization. We value their leadership, perspectives, and contributions to the coalition.
Learn more about RISE for Youth.
Make a gift to RISE for Youth.
---
The Humanization Project works to humanize the lives of people behind bars in the eyes of the world, thus encouraging criminal justice reform guided by public understanding and compassion. The Humanization Project accomplishes this by sharing direct personal stories, educational outreach, academic research, and creative writing to remind people outside of the system that the people inside of it are just that - people.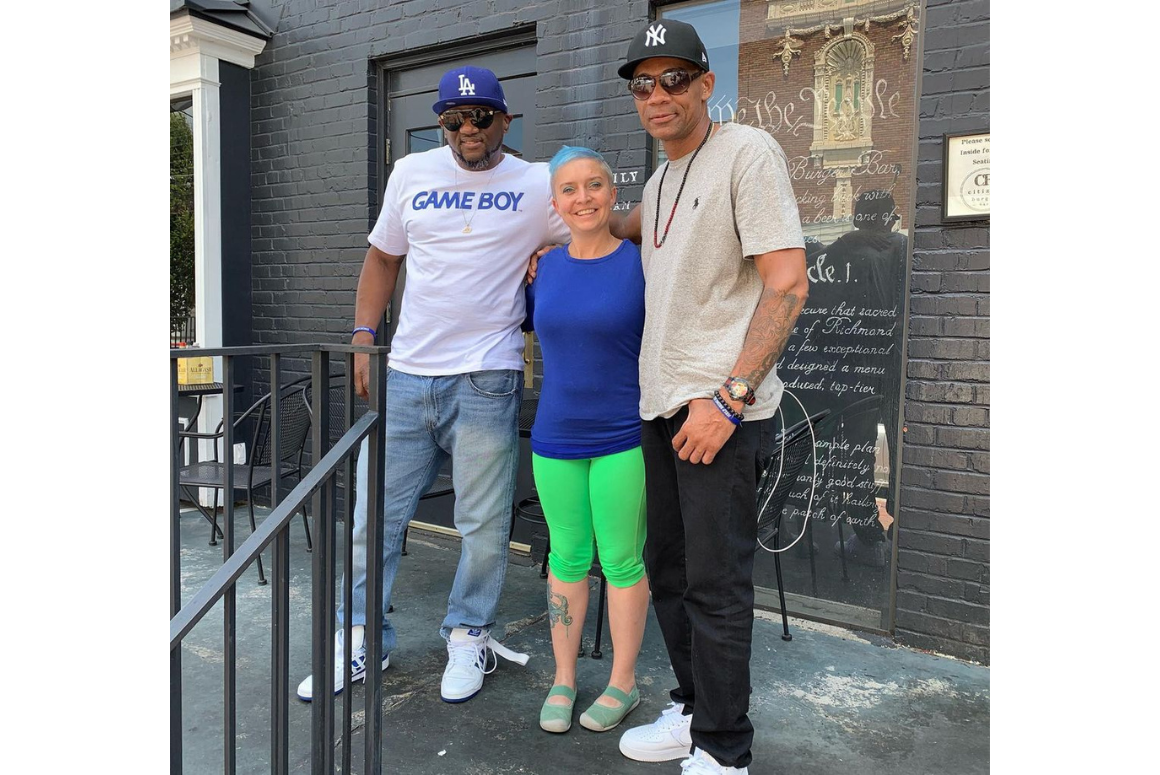 People who are and have been incarcerated deserve to be treated like human beings, but our culture ignores their humanity by pushing a false narrative and ignoring the very real truth about people with criminal records. This is particularly harmful as it makes people outside of the system feel entitled to ignore what goes on inside of it and what happens to those entangled in it after release. The Humanization Project does extremely valuable work by sharing the stories of incarcerated and formerly incarcerated people and showing that there is more to a person than a criminal conviction.
We work with the Humanization Project on a variety of issues - together as part of the Virginia Coalition on Solitary Confinement to end the practice in Virginia's prisons, through the COVID-19 Justice Coalition to ensure people who are incarcerated weren't forgotten throughout the pandemic, on voting rights, on the effort to end mass incarceration, and so much more. We value their perspectives and contributions to the coalition.
Learn more about the Humanization Project.
Make a gift to the Humanization Project.
---
RIHD educates and empowers Virginia families and communities on the negative impact of a racially-disparate system on mass incarceration and provides educational outreach to reduce the level of societal disenfranchisement of people with a criminal record. This organization helps ordinary Virginians to understand and navigate the criminal justice system and bring about necessary reforms.
The criminal legal system is designed to be difficult to navigate, particularly for people of color and poor people. The system was also created to keep people trapped inside of it, exacerbating Virginia's mass incarceration crisis by putting people behind bars and keeping them there. RIHD fills a gap by assisting families as they learn the ins and outs of the system while also pushing for meaningful reforms that can improve the experiences of those entangled in the criminal legal system. Their assistance and advocacy are crucial to the criminal legal reform movement in Virginia.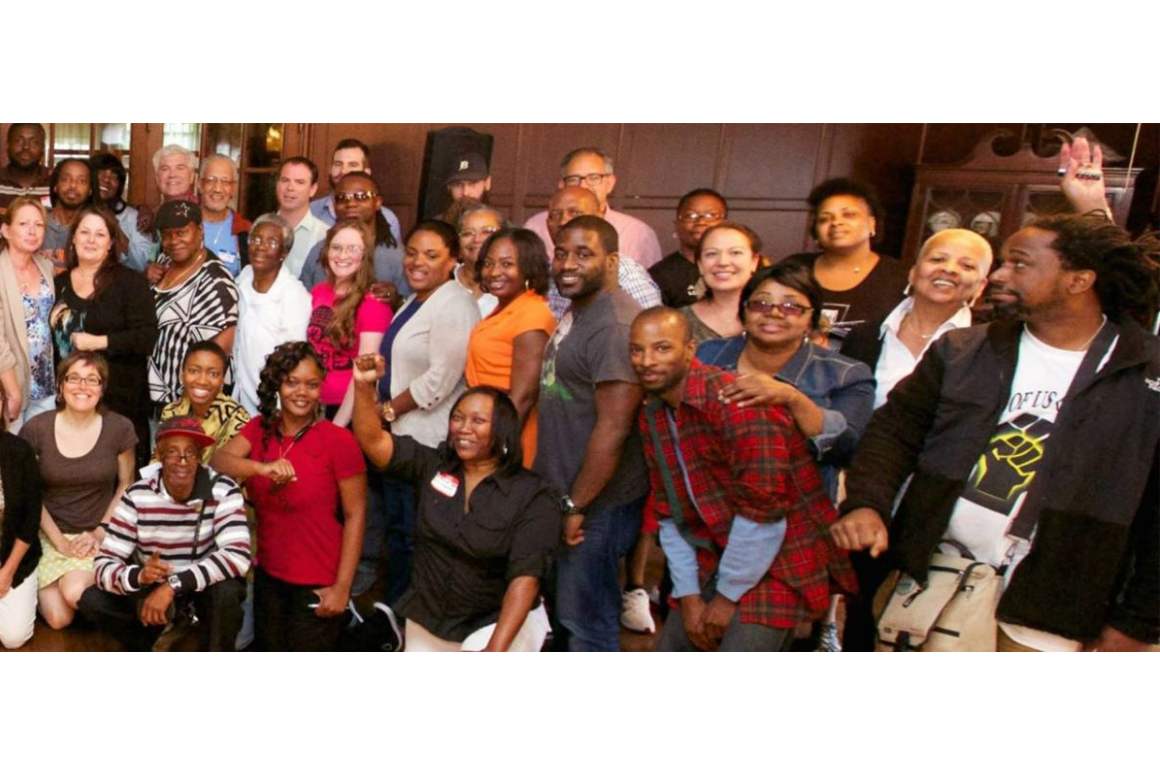 We work with RIHD through the COVID-19 Justice Coalition and support their leadership in the effort to bring people who are incarcerated home. We value their perspectives and contributions to the coalition.
Learn more about RIHD.
Make a gift to RIHD.
---
Bridging the Gap in Virginia aims to empower individuals, families, and communities by addressing the barriers and issues that hinder the effective transition into mainstream society following incarceration or addiction recovery. The organization provides resources for employment assistance, safe housing, structured recovery aftercare, educational opportunities, and green workforce development. The goal of Bridging the Gap is to create the opportunity for all participants to obtain and maintain the skills necessary to achieve self-sufficiency and to maintain contact beyond its programs to track successes and guarantee that participants receive full support wherever they may be.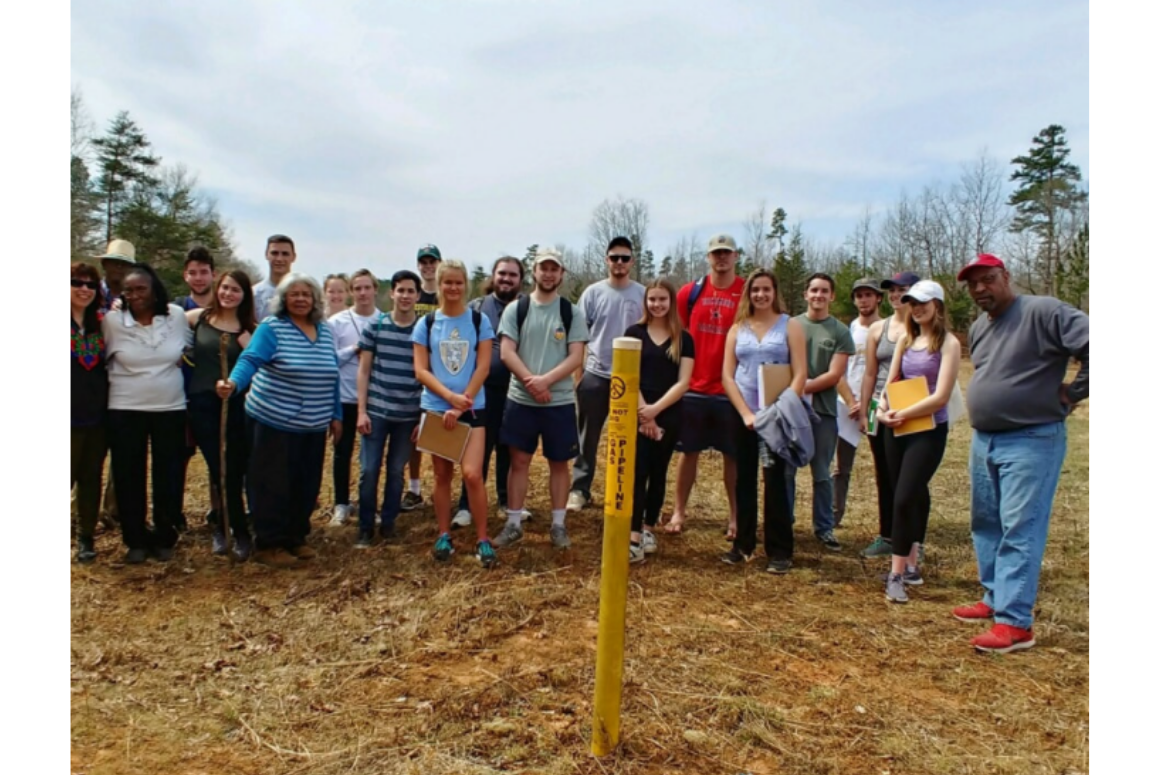 Our criminal legal system unfairly criminalizes substance use disorder, poverty, and mental illness while our culture shuts out formerly incarcerated individuals, making full reentry to society nearly impossible. Our system refuses to provide real support to people trying to rebuild their lives and to address the underlying causes of criminal activity. Bridging the Gap in Virginia provides the necessary resources and support that our system does not, helping people to not be defined by their incarceration and restart post-release.
We work with Bridging the Gap as part of the Right to Vote Coalition to guarantee the right to vote for all Virginia citizens 18 and over. We continue to work with the organization to protect voting rights and advocate for criminal legal reform. We value their perspectives and contributions to the coalition.
Learn more about Bridging the Gap in Virginia.
Make a gift to Bridging the Gap in Virginia.